You're planning your wedding! Years from now, these will be among your most exciting memories! Right now, though, you can't wait to get started! You're buying wedding magazines and you're starting to explore possible venues. You're dreaming of your ideal wedding gown, and you may have even asked your bff to be your maid of honour!
There is no doubt that hiring a wedding planner is money well spent. However, a professional wedding planner charges an average of $2500-$3500 to completely plan a wedding. That fee drops to around $1500 if all you need is someone to coordinate the actual wedding day. And that is in addition to all the other wedding expenses! 
But what if you could have a wedding planner support you as you planned your own wedding, for a fraction of the cost? 
Now you can!
HERE'S WHAT WE'LL BE COVERING!
MODULE 1:
Your Engagement
Creating Ambiance
Setting the Date
Wedding Web Site
Wedding at a Glance
The Wedding Budget
Wedding Budget Master List
The Wedding Party
Your Wedding Dress
Planning Calendars
Thinking Ahead to the Reception
Reception Site Worksheet
Caterer
Caterer Worksheet'
Photographer, Videographer and DJ
Photographer Worksheet
Videographer Worksheet
DJ Worksheet
MODULE 2:
Guest List
Shopping for your Wedding Gown
Wedding Gown and Accessories Worksheet
To Complete Your Look
Dressing the Wedding Party
Maid of Honour Worksheet
Bridesmaid Worksheet
Flower Girl Worksheet
Groom's Formalwear Worksheet
Best Man's Formalwear Worksheet
Groomsman's Formalwear Worksheet
Ring Bearer's Worksheet
Jewelry Worksheet
The Wedding Cake
Baker Worksheet
Home Weddings
MODULE 3:
Florists
Floral Worksheet
Thinking Ahead to the Reception
Reception Menu Worksheet
Invitations
Invitation Wording Worksheet
Reception Cards
Reply Cards
How Many Invitations Do You Need?
Stationery Worksheet
Transportation
Transportation Routing Sheet
Tents
Rentals
MODULE 4:
Addressing Envelopes
The Gift Registry
Recording Gifts and Thank You Notes
Must Have Photographs
Must Have Video Shots
The Wedding Ceremony
Marriage License
Ceremony Music Worksheet
Reception Music Worksheet
Honeymoon Planning Checklist
Bride's Timeline and Checklist
Groom's Timeline and Checklist
MODULE 5:
Rehearsal Worksheet
Rehearsal Dinner Worksheet
Rehearsal Dinner Guest List
Reception Seating Worksheet
Floor Plan of Reception Area
The Bar
Bride's Last Minute Checklist
Groom's Last Minute Checklist
Wedding Day Timeline
Wedding Day Schedule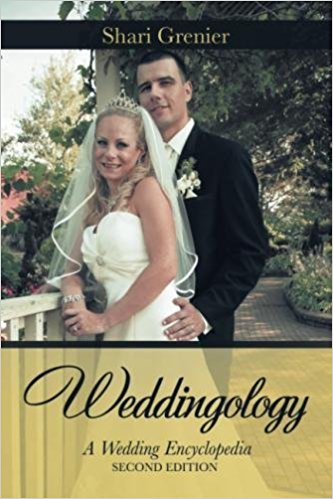 INCLUDED IN THE PROGRAMME:
The guide in pdf format, consisting of five sections. print out what you need for your binder, read the sections, and make any notes you need.
Weddingology in pdf form
One (1) Skype, FaceTime, or phone consultation (up to one hour each) for each unit, during which we will discuss your plans thus far and I will answer any questions you may have regarding your wedding.
Unlimited Email correspondence
Vendor Contract Review
Ceremony Order Outline
Reception Agenda complete with timeline
Personalized To Do List (from our discussions)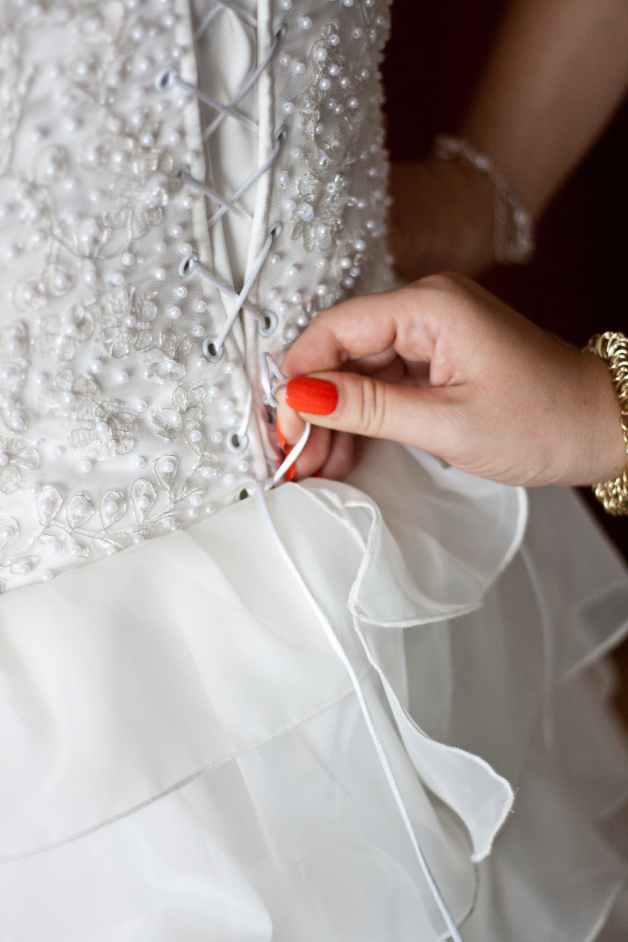 Plan each aspect of your wedding right the first time and avoid having to go back and do it over.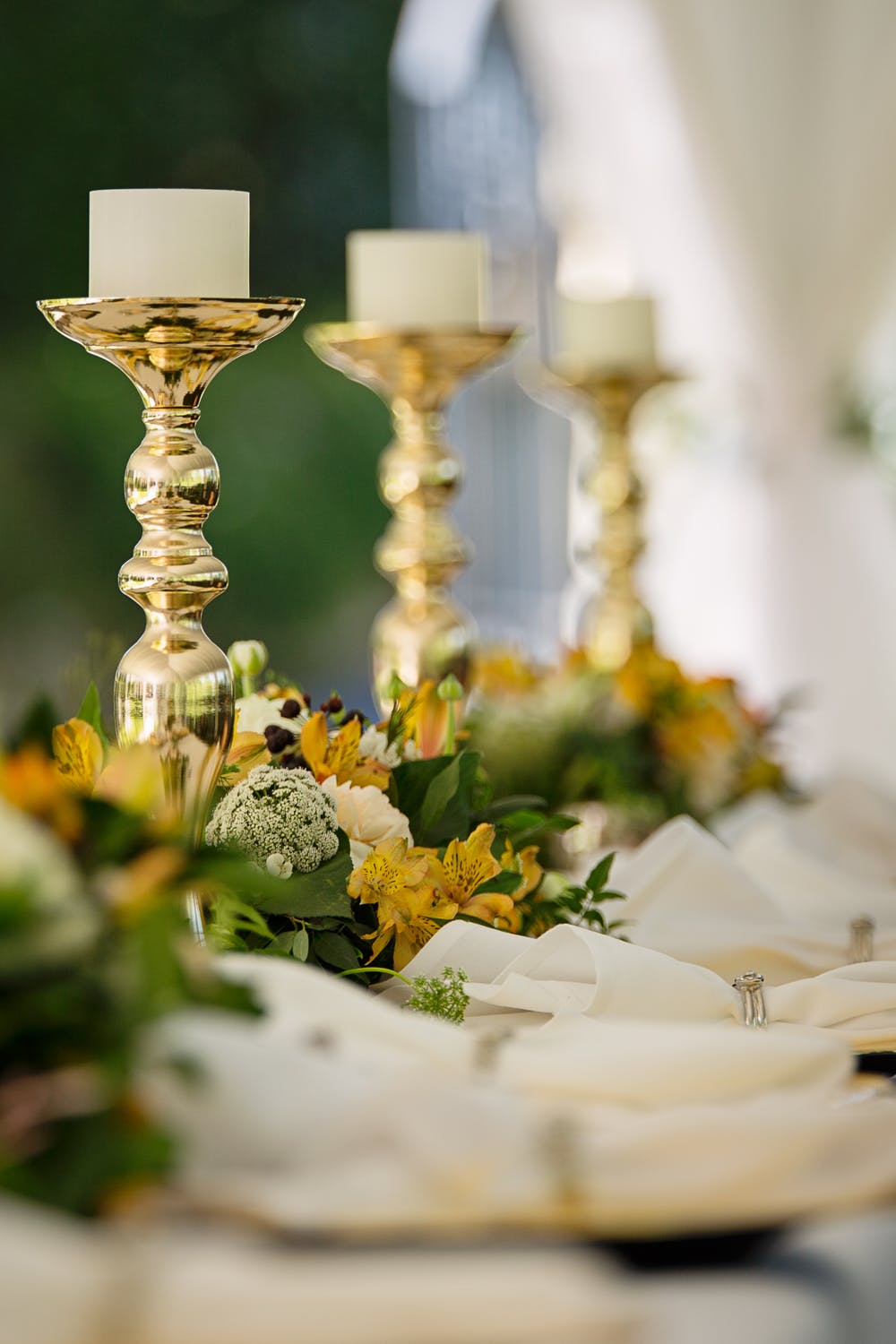 Everything you need is in the 105-page pdf guide and the 278-page text! Print out the worksheets and checklists you need.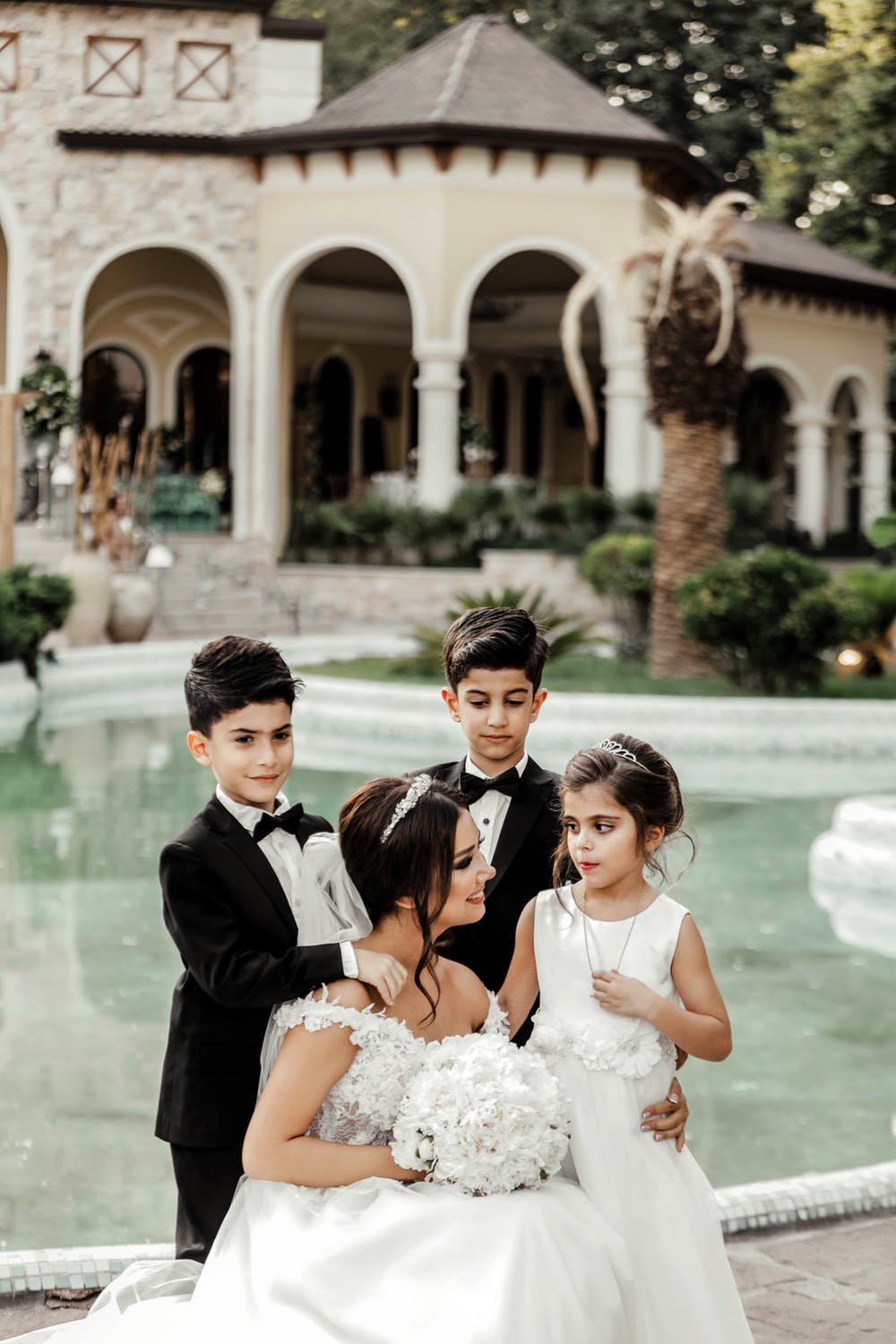 Wedding planners charge $2500-$3500 to plan a wedding. And that is in addition to all the other wedding expenses!