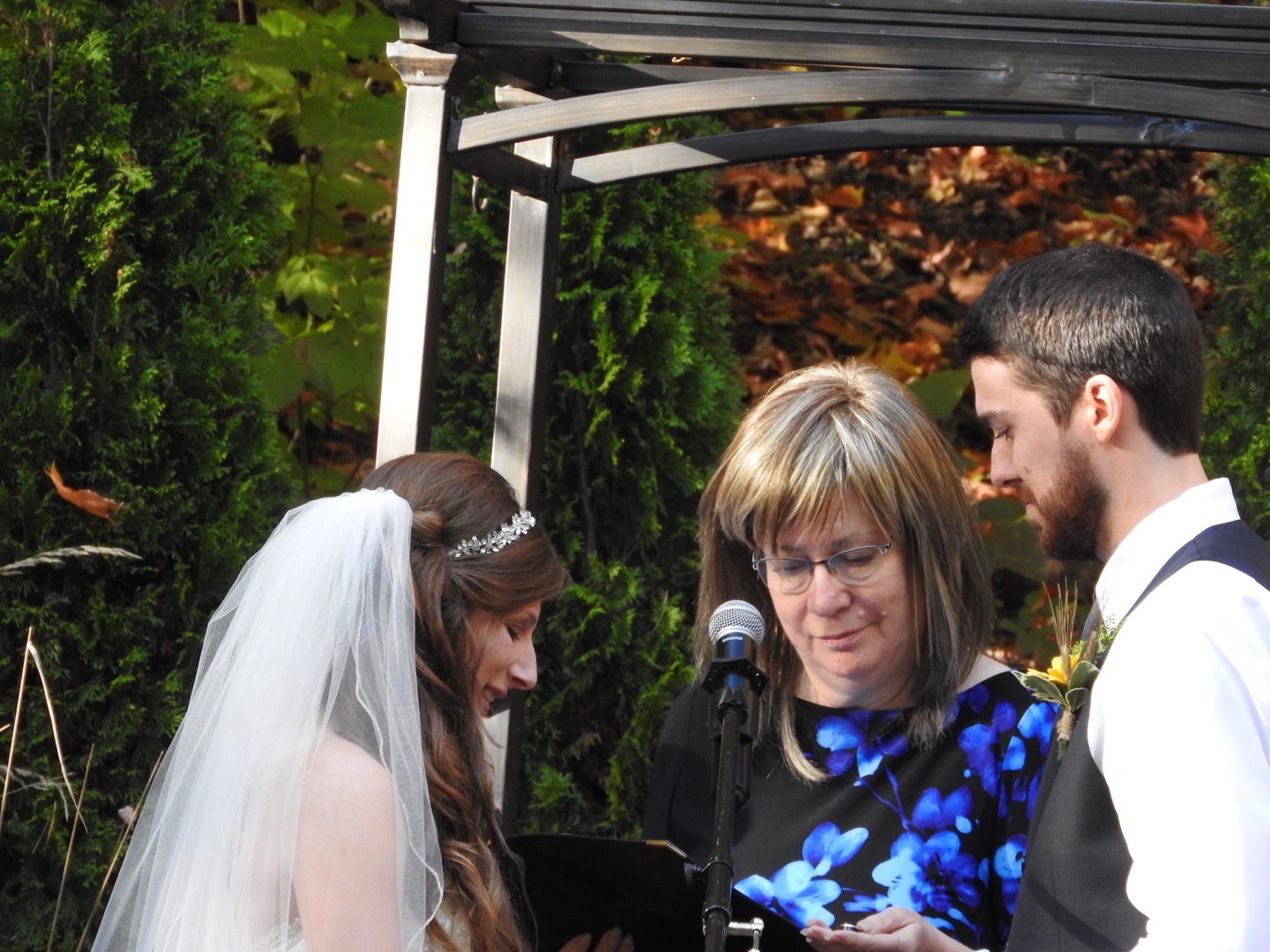 Hi, I'm Shari Grenier !
As the founder and creative director of Sandcastles Weddings, I have been making fairy tales come true since 1996, when I began planning storybook weddings for my clients. Since then, I have become a highly sought-after wedding planner with the ability to turn any couple's dream wedding into reality.
In 2018, I became licensed to officiate at wedding ceremonies, and have since become ordained clergy with the Community Catholic Church of Canada. Early in 2020, my husband, Dave Grenier, became licensed to perform weddings and he has now joined the company.
Now semi-retired from wedding planning, I plan a maximum of two weddings per year, which allows me to concentrate on officiating and the certification of wedding planners. I am delighted for the opportunity to share my quarter-century of wedding planning and business knowledge to coach younger planners. ​